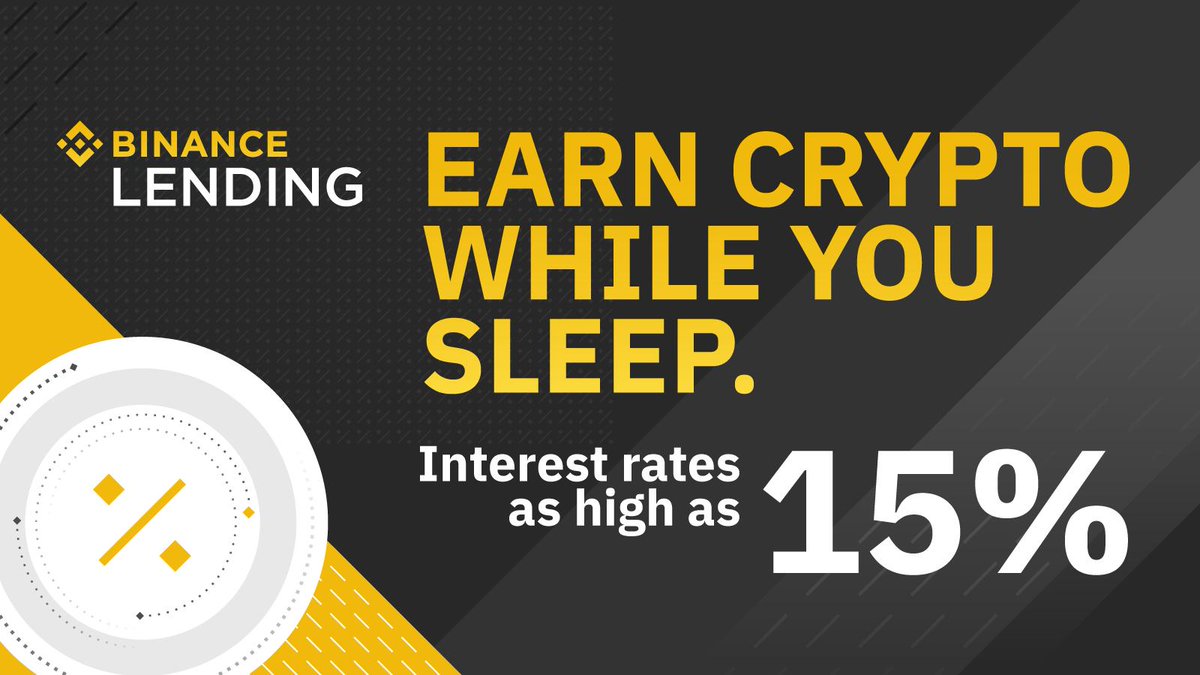 Leverage trading (or margin trading, as it is more often known) has hit a new high in the last two years, with companies and groups dedicated to forex selling it as a way to make money with relative ease.
While most people who are into margin trading do it on forex, there's a booming market for it in cryptocurrencies. This market is easier to enter and less complicated than the forex market, and it effectively works 24/7/365. The crypto market is presently worth more than $320 billion.
How does leverage trading work?
Leverage trading plays out in making short-term, usually low-earning trades using a mixture of your own money (your "leverage") and money lent to you by the exchange.
Depending on the exchange and your own standing, you can be allowed to trade five, ten, or even a hundred times the amount of money you have as leverage. As the value you're trading increases so do the profits – thus allowing for potentially paper-thin earnings to become sizeable.
Naturally, leverage trading doesn't work as an actual loan – that is, you can't actually lose the money you're loaned. Instead, you're allowed to invest using that money as long as your total loss is equal to or lower than your original leverage.
Let's use an example. Say, you have $1000 and get approved for a 50x leverage, letting you invest up to $50,000. That's great, right? You use those $50000 to buy Bitcoin, which is sitting at $5,000/token and you expect will go up.
But instead it starts going down. The way leverage systems work, you won't be able to sit and look at those $50,000 become $40,000 then $30,000 then $20,000 and so on. The way leverage trading works is simple: As soon as you lose your initial investment (which here would be $1000,) you must sell. So the moment your BTC investment hits $49,000, it's time to go. That way the money you've received can be repaid without you ending up in debt.
What role does Binance play here?
While Binance is far from the only crypto exchange offering leverage trading, it is the largest one to do so. The fact that Binance is not only large, but also trustable, makes it the best place for newcomers to margin trading or crypto to enter the market.
How does leverage trading on Binance work?
While Binance has long been criticized for being too lax on identity theft prevention and at times not following the rules established by some of the countries its clients come from, leverage trading on Binance is considerably more regulated than standard operations in the exchange.
In order to open a margin trading account, you must have completed Binance's identity verification (KYC) process and you can't be a resident of a certain set of countries. Specifically, residents or nationals from Iran, North Korea, Cuba, Crimea, Canada, Japan, South Korea and the United States and all its territories can't partake on leverage trading on Binance.
Also Read: Investing in 2020: what you need to know
This scenario above follows both international rulings regarding sanctions against certain countries (Such as Iran, NK, and Cuba) and local rules and regulations regarding margin trading, as is the case with the USA.
Once you have completed KYC requirements, however, getting a leverage trading account on Binance is quite easy: Just go to your account dashboard, select your balance, then click on "margin."
What do I do once I have an account?
Binance's leverage trading works using your own funds already in Binance. All you have to do to fund your account is go to your wallet, and once there select the "margin" option, and then "transfer." You'll then be asked which currency you want to move to your margin wallet and the amount – the transfer is immediate and incurs no fees whatsoever.
Do note that Binance's margin trading system doesn't support fiat currencies. However, it does support stablecoins, such as Binance's BUSD, whose values are pegged to those of fiat.
Once you have moved the funds to your margin trading account, you can start trading – however, you won't be getting any leverage off the bat. In order to activate leverage trading, you have to go to your wallet and select the "Borrow/Repay" option. Binance offers a default 5x leverage, so the most you can get is four times what you already have.
Also Read: Which Cryptocurrencies Should You Invest In 2020?
From then on, you'll have the money in your account to use as you see fit. You can only use the leverage money for margin trading, and you're expected to always keep enough funds in your account to repay what you owe.
To help you with this, Binance gives you an indicator of how risky your current position is according to your total debt and the collateral you hold in your account. The indicator uses a formula that goes as follows:
Margin Level = Total Asset Value / (Total Borrowed + Total Accrued Interest)
The closer the result of this goes to 1, the riskier your position is. If your value reaches 1.1 or below, Binance will immediately liquidate all your assets to pay your debt. If this happens, you'll be notified of it immediately – in fact, you'll receive notifications as your position grows riskier so you can take steps to prevent further losses yourself.
Do I keep all my earnings?
No, you don't. While you get to keep most of what you make while margin trading (since you're the one taking the main risk,) Binance charges an interest rate on your borrowed money. This rate varies depending on the currency and changes regularly. For updated rates, you can refer to Binance's own interest table and Start trading with a new account.
Conclusion
Cryptocurrency trading is rated as highly volatile with the window for gains and losses swinging either way. You can make the most of your crypto gains with a bit more care, adherence to rules, and above all, continuous learning.