Futures trading for Bitcoin, other cryptocurrencies, or financial assets, generally, is a contract to buy or sell a particular financial asset at a fixed price after a period in the future. The goal is to prevent negative changes in the prices of such financial assets in the market.
But as simple as this sounds, knowing the right platform to carry out this kind of trade is essential, mainly because the right platform will help to regulate the contracts that have been made, and help to prevent conflicts from happening in the future.
There are reliable and regulated platforms for futures trading of cryptocurrencies, which should a relief for people who are sceptical about the decentralized and unregulated nature of cryptocurrencies.
Two big regulators overseeing cryptocurrency futures trading in America, and these are Chicago Board Options Exchange, CBOE; and Chicago Mercantile Exchange, CME. However, these two bodies are strictly regulated by American laws and may not directly apply to you.
So, in this article, I will exclude those CBOE and CME and talk about the other three best exchanges that apply more to you irrespective of your current location. The best 3 global exchanges for futures trading include the following:
1. Bitmex Exchange
BitMEX was launched in 2014 and is known for its beautifully designed platform. In addition to being an impressive platform, it also contains many useful tabs. However, it has a difficult user interface in my opinion.
Many cryptocurrency futures are served on the platform. But to start with, Bitcoin Futures are traded in perpetual contracts, which implies that the contracts don't have an expiry date. Also, the offers have a leverage of about 1:100.
Other crypto future contracts traded on this platform are Cardano (ADA), Bitcoin Cash (BCH), EOS, Ethereum (ETH), Litecoin (LTC), Ripple (XRP) and TRON (TRX).
2. Kraken Exchange
Ethereum, Litecoin, Bitcoin Cash, Ripple, and Bitcoin futures are served on the Kraken exchange. On this platform, futures are incredibly useful with respect to capital and require less money to open positions, unlike spot trading or margin trading which are 1:1 and (3:1 – 5:1) respectively.
Also Read: How Leverage Trading Works When You Use The Binance Cryptocurrency Exchange
In spot or margin trading, you may have to commit between 20-100% of your cryptocurrency, which can make you afraid of a big loss. But this platform offers a leverage of 50:1 and allows you to entrust only 2% of your money to the exchange.
3. Binance Exchange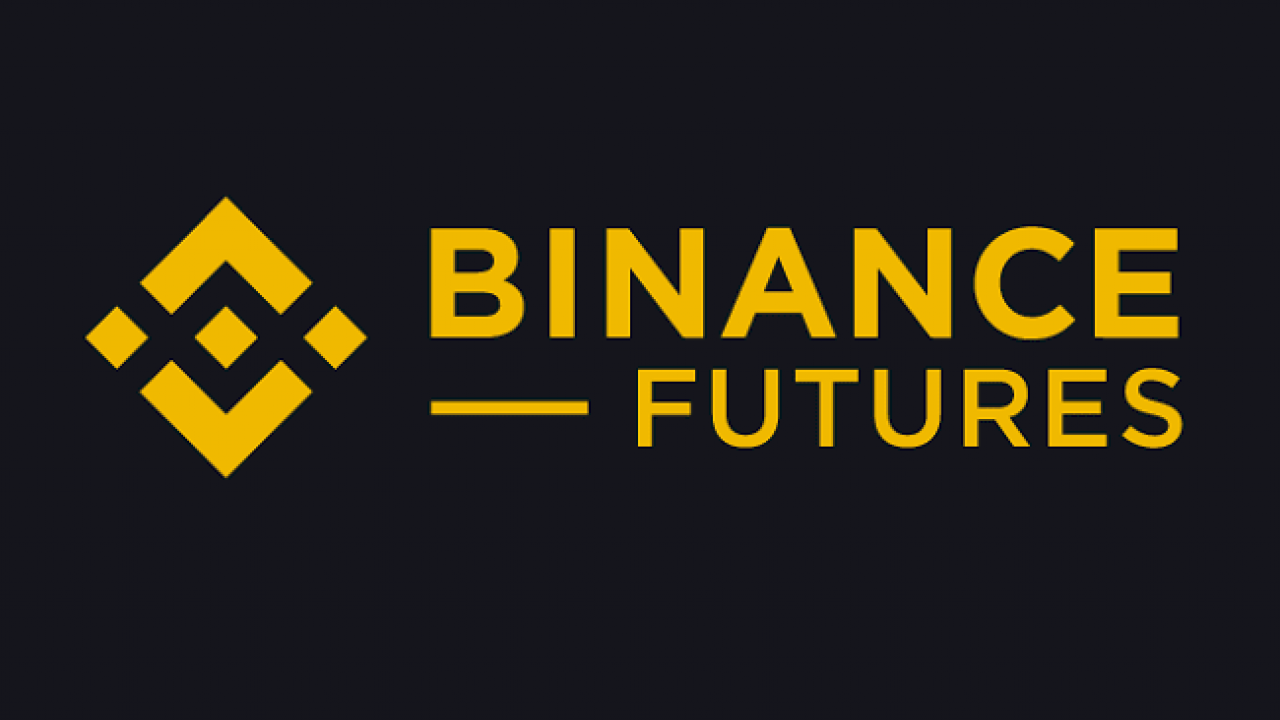 Binance cryptocurrency exchange announced the official launch of its two platforms for trading cryptocurrency futures that were previously in test mode in September 2019.
Platform A, also called Binance Futures, is already being used by the code owners who have tested and voted for the site as credible and capable, but it's also available in beta mode for users who have a referral code.
Also Read: Investing in 2020: what you need to know
The platform distributes about 200 codes daily to intending users who participate in Binance social media (Twitter, Weibo, etc) activities or by contacting support.
Platform B is now known as Binance JEX, which will make it possible to do many amazing things in futures trading. For example, it will be possible to transfer funds from the main exchange to Binance JEX.
Other crypto futures that are served on the platform are EOS/USDT and ETH/USDT contracts.
Conclusion
While several platforms are now offering futures trading to their users, these ones above clearly have the integrity and reputation that users around the world can trust.